→

Issues Overview
4/21
MUCH DONE, BUT MUCH REMAINS TO BE DONE!
Passenger Traffic
Freight Traffic
use of infrastructure
Law and Practice
Editorial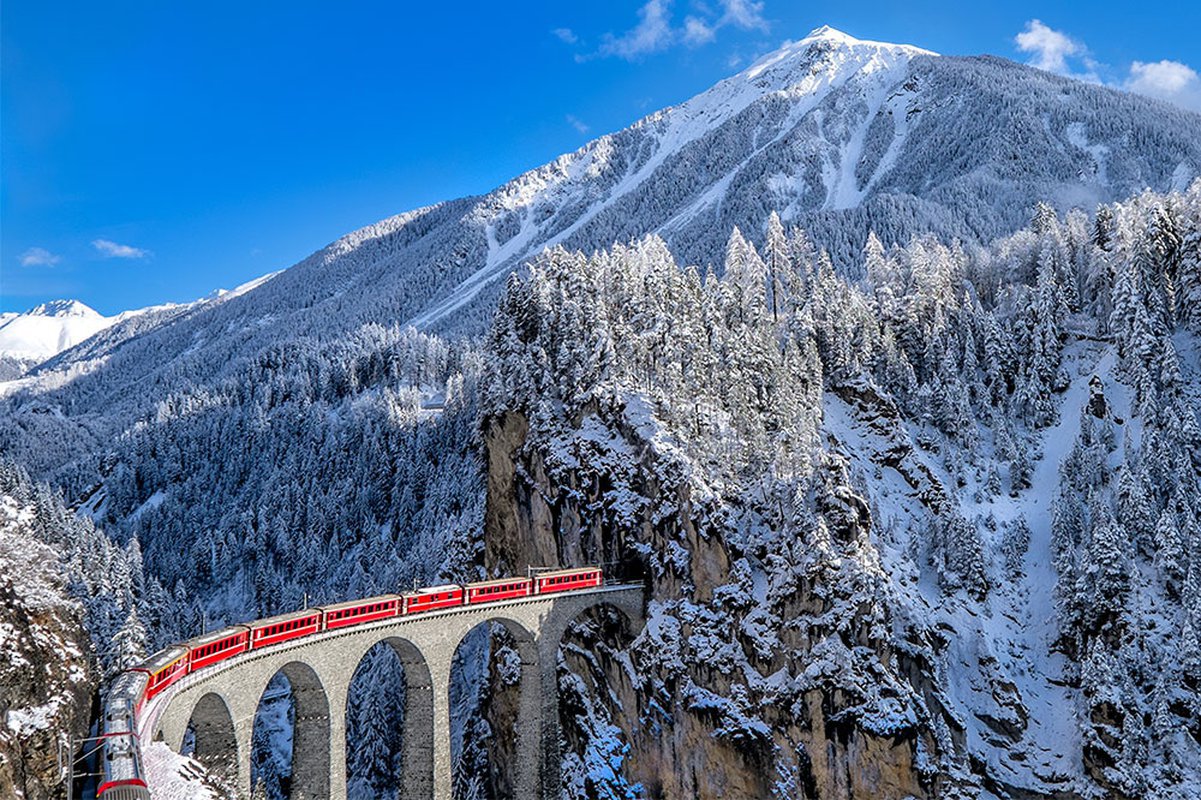 Dear readers, 
Another year is drawing to a close!  We all hoped that vaccination would bring an end to the Covid-19 pandemic during 2021. Events have proven otherwise, and the pandemic continues to dictate our working lives. Yet for all that, this has been a successful year for CIT! 
Despite challenging circumstances, CIT has been able to complete the majority of the work programme approved by the General Assembly in November 2020. In Passenger traffic, the political process to revise the Passenger Rights Regulation has concluded. CIT has made a strong start on implementing the new PRR so that the sector is ready well ahead of its entry into force in 2023. In Freight traffic, the focus in 2021 has been on the digitalisation of transport documents. It has been possible to continue, and in some cases conclude, work at both regulatory level (DTLF, eFTI, inter alia) and within the sector (digital formal report CIT20a). A further priority in Freight traffic was work to supply the consignment note with the additional function of a letter of credit. Finally, I wish to highlight the successful conclusion of our collaboration with RailNetEurope (RNE) on the Standard Contract of Use for Infrastructure.
We look forward to another busy year in 2022 and will continue to do all we can to support our members, especially at this trying time, thus helping their companies achieve commercial success!
I hope all our readers remain in good health meanwhile, and wish you all season's greetings!  
Cesare Brand
CIT Secretary-General
Passenger Traffic
Freight Traffic
use of infrastructure
Law and Practice
CIT itself
Events