Organisation
CIT's supreme decision-making body is the General Assembly, which is responsible for determining overall association policy. The Executive Committee is the lead at the operational and administrative levels., while the Secretary-General manages day-to-day business. The CIT committees sign off on the products developed by the working groups. For specific issues, groups of experts are convened as required.
The Executive Committee is responsible for operational and administrative management of the CIT. It has the following tasks:
making the arrangements for meetings of the General Assembly;
preparing the Annual Accounts and the Budget;
approving the Annual Report;
expressing views on drafts of international rail transport law;
fixing the conditions of service of the staff and laying down the financial regulations;
supervising the management of the Secretary General.
The Executive Committee comprises nine members at most and is composed in a representative way. The CIT Chairman is a member as of right. The Executive Committee meets twice a year as a rule (in April and in September).
The General Secretariat manages the CIT. It is composed of eight staff members and has the following tasks:
implementing the decisions of the General Assembly and the Executive Committee;
making the arrangements for the meetings of the Executive Committee;
preparing the Annual Report, the Annual Accounts and Budget for presentation to the Executive Committee;
convening and taking part in meetings of committees and working groups.
The committees are competent to adopt provisions on the implementation and application of international rail transport law in a standardised and practical way (in order to produce CIT documentation). To do that, the General Assembly delegates powers to them. The committees are composed in a representative way.
Working groups are responsible for preparing recommendations for decisions by the committees.
Their members are chosen for their skills in the area in question.
CIV Working Group (passenger traffic)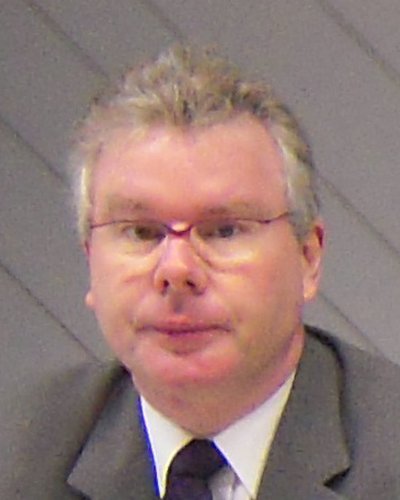 Oliver Hirschfeld
Chair
Deutsche Bahn AG
Leiter Team int. Eisenbahnrecht / Rechtsabteilung Personenverkehr (CRP)
CIM Working Group (freight traffic)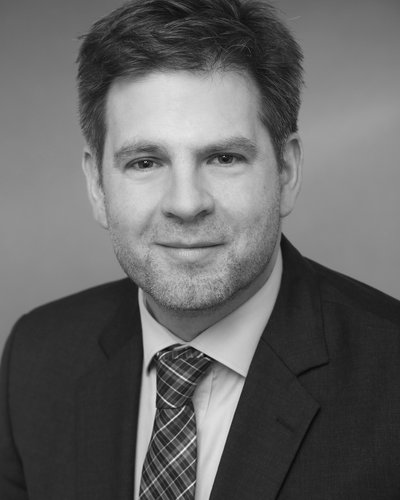 Multimodality Working group
Steering Group / Expert and legal Group CIM/SMGS
Groups of experts are constituted to examine specific issues. Their members are specialists in the topic in question.
Group of PRR Experts / Group of Data Protection Experts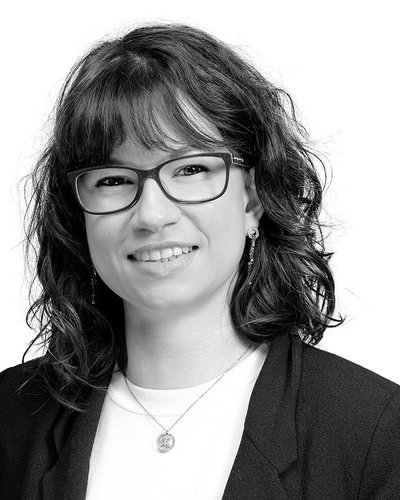 Sandra Dobler
Chair

General Secretariat CIT
Senior Legal Adviser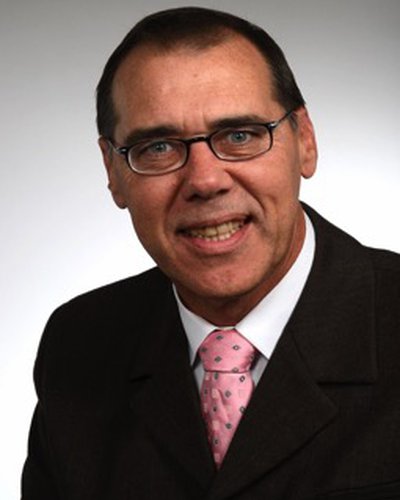 Jürgen Scholz
DB Cargo AG
President a.i.
Rechts- und Expertengruppe CIM/SMGS / Arbeitsgruppe CIV/SMPS