→

Issues Overview
3/23
Autumn work is now on the agenda
Use of infrastructure
Law and Practice
CIT itself
Events
Editorial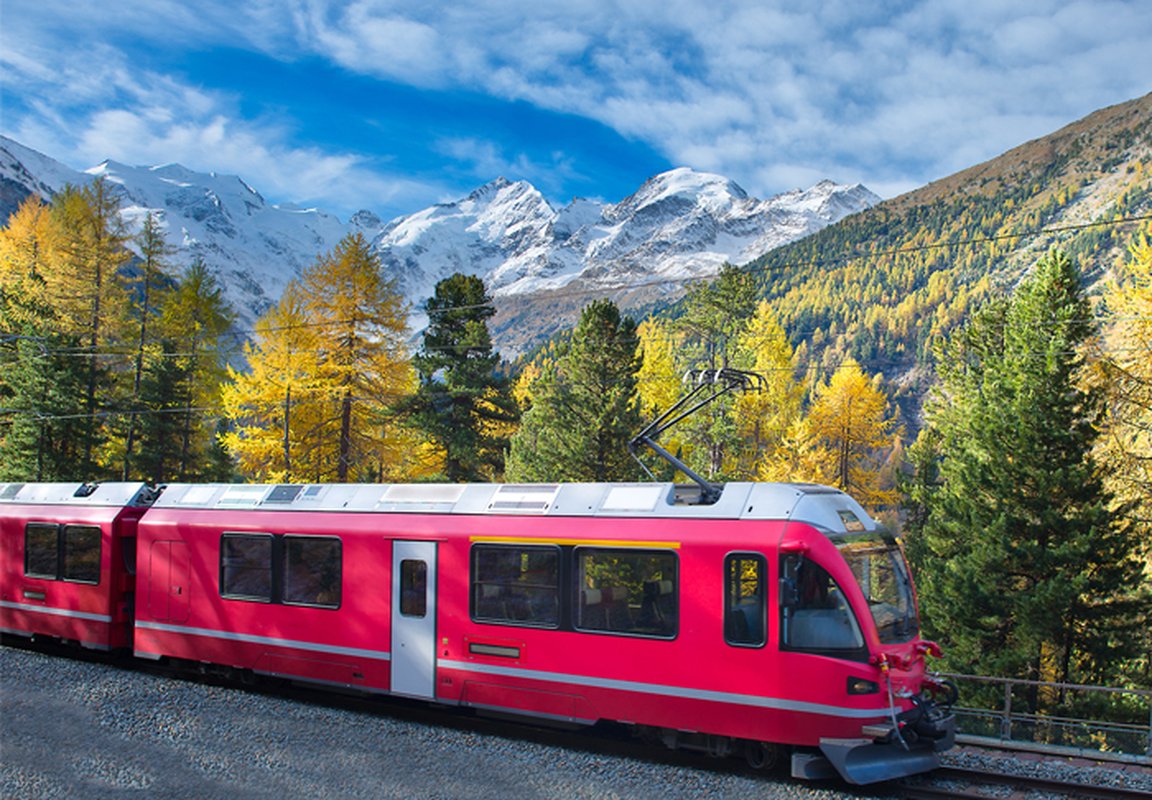 Dear readers,
After a sunny summer, autumn work is now on the agenda. 
CIT documents are dedicated to members' needs. Work in two areas has recently underlined this role: 
- the Agreement on Journey Continuation (AJC), already adopted by 16 members, is expected to include four additional members in 2024.
- In addition, two new CIT products covering the transport of waste should also be finalised at the end of 2023 for​​​​ publication in 2024.
CIT has also been continuously involved in recent developments in the rail sector, in order to anticipate necessary work. The EU's latest plans for future capacity regulation are thus analysed and explained in this issue of CIT News.
The newsletter also describes the working meetings and conferences held since June, as most of them can now be organised in person or in hybrid mode, leading to more effective exchanges. 
The next meeting of the General Assembly, to be held on 23 November 2023, will provide an opportunity to present CIT's priorities for 2024/2025. Prior to this General Assembly, the Executive Committee held a second session in September to define the priorities for the end of 2023 and next year. 
The CIT team will also publish a fourth edition of CIT News before the end of 2023.
Wishing you an interesting autumn with quality moments. 
Gilles Mugnier
CIT Secretary-General
Passenger Traffic
Freight Traffic
Use of infrastructure
Law and Practice
CIT itself
Events