→

Issues Overview
1/23
Farewell! All the best for you dear colleagues
Rail transport law and policy
Passenger Traffic
Freight Traffic
Use of infrastructure
Law and Practice
CIT itself
Events
Editorial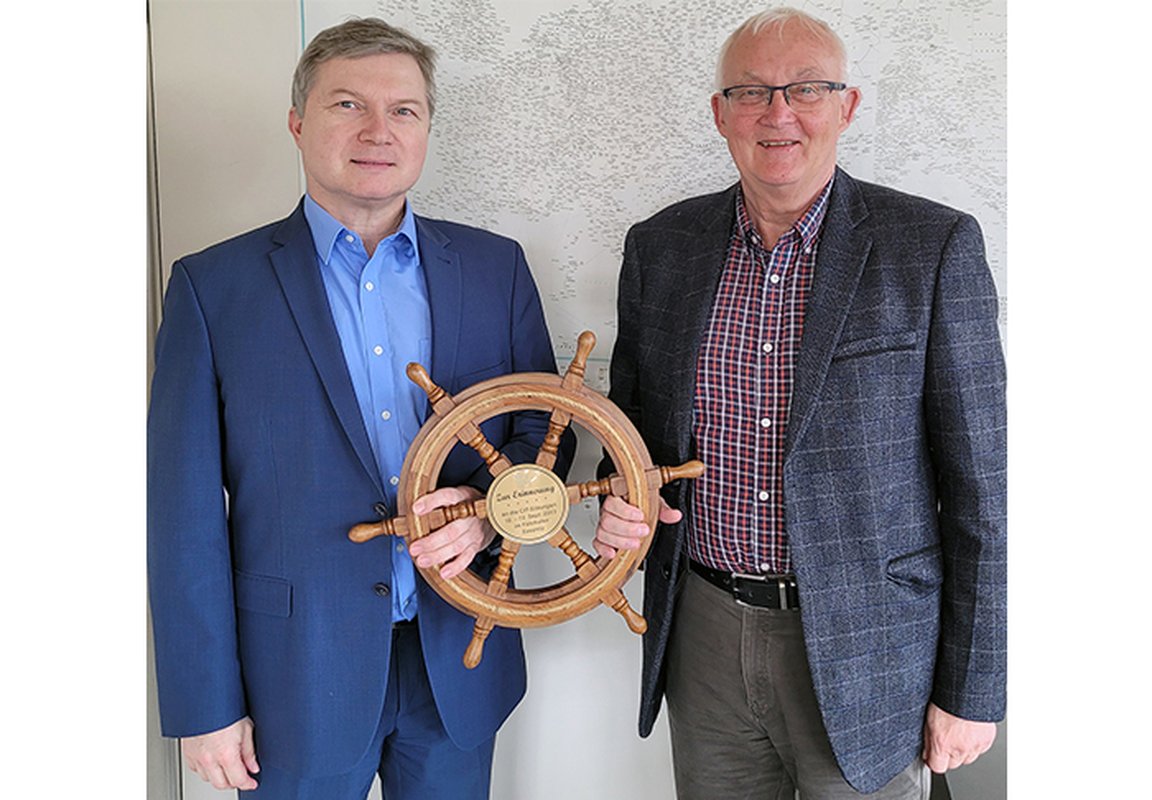 Dear readers, 
This is my final editorial in my capacity as CIT Secretary-General. The next issue of CIT-News in July will be introduced by my successor, Gilles Mugnier. 
My 10 years as CIT Secretary-General were an exciting and varied time, during which we achieved a lot for our members! But it was only possible thanks to all our members' collaboration: the key to our success was the dedicated contribution of many experts and managers from member companies. For that reason, I wish to sincerely thank you all for your support, and wish you all every personal and professional success. In particular, I would like to thank my team at CIT, who have done an outstanding job throughout my term of office. 
I wish my successor Gilles Mugnier every success! 
Happy reading! 
Cesare Brand
 
Rail transport law and policy
Passenger Traffic
Freight Traffic
Use of infrastructure
Law and Practice
CIT itself
Events