→

Issues Overview
4/22
From the old to the new Secretary General
Rail transport law and policy
Passenger Traffic
Freight Traffic
Use of infrastructure
Law and Practice
CIT itself
Editorial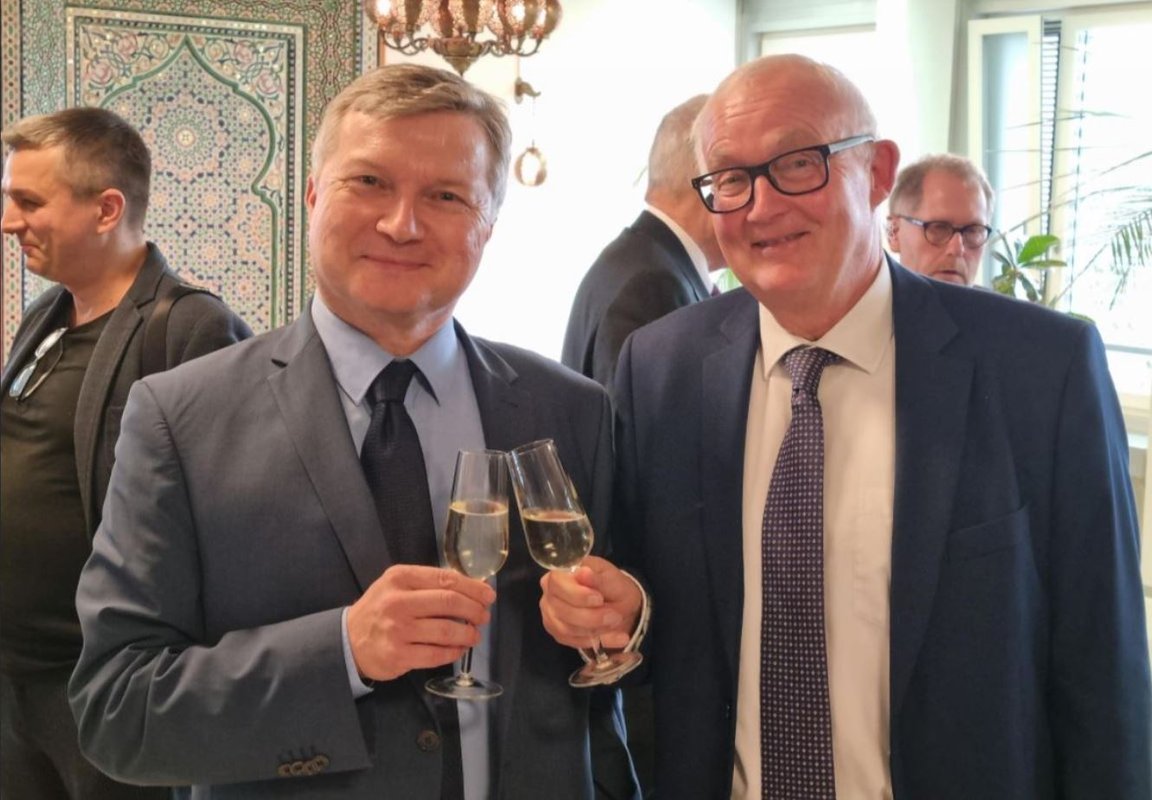 Dear readers, 

Another year is drawing to a close! The acute phase of the Covid-19 pandemic ended in time to coincide with the Berner Tage 2022 in June this year - yet we cannot talk of a return to normal. Russia's invasion of Ukraine and the geopolitical tensions arising as a result have also hampered CIT in its work, such as our efforts to improve framework conditions for Eurasian passenger and freight transport. There has also been plenty of good news, this year, though: the Executive Committee was able to find an able candidate to succeed me as Secretary-General. In the passenger sector, the revised Passenger Rights Regulation was successfully transposed into the CIT products in a timely manner and to a high level of quality. Major progress was made on the Agreement on Journey Continuation (AJC). Much was accomplished on digitalising carriage documents. Another step was made towards harmonising the contract for the use of infrastructure. We have a new Manual on Data Protection in the rail sector. Just to name a few successes! 

Work continues, though, and the General Assembly on 17 November 2022 set us a demanding programme of work for 2023. 
We look forward to another busy year in 2023 and will continue to do all we can to support our members, especially in these trying times, thus helping their companies achieve commercial success!
I hope all our readers remain in good health meanwhile, and wish you all season's greetings!  
Cesare Brand
CIT Secretary-General
 
Rail transport law and policy
Passenger Traffic
Freight Traffic
Use of infrastructure
Law and Practice
CIT itself