→

Issues Overview
2/23
Still on tracks to provide legal support
Rail transport law and policy
Passenger Traffic
Freight Traffic
Editorial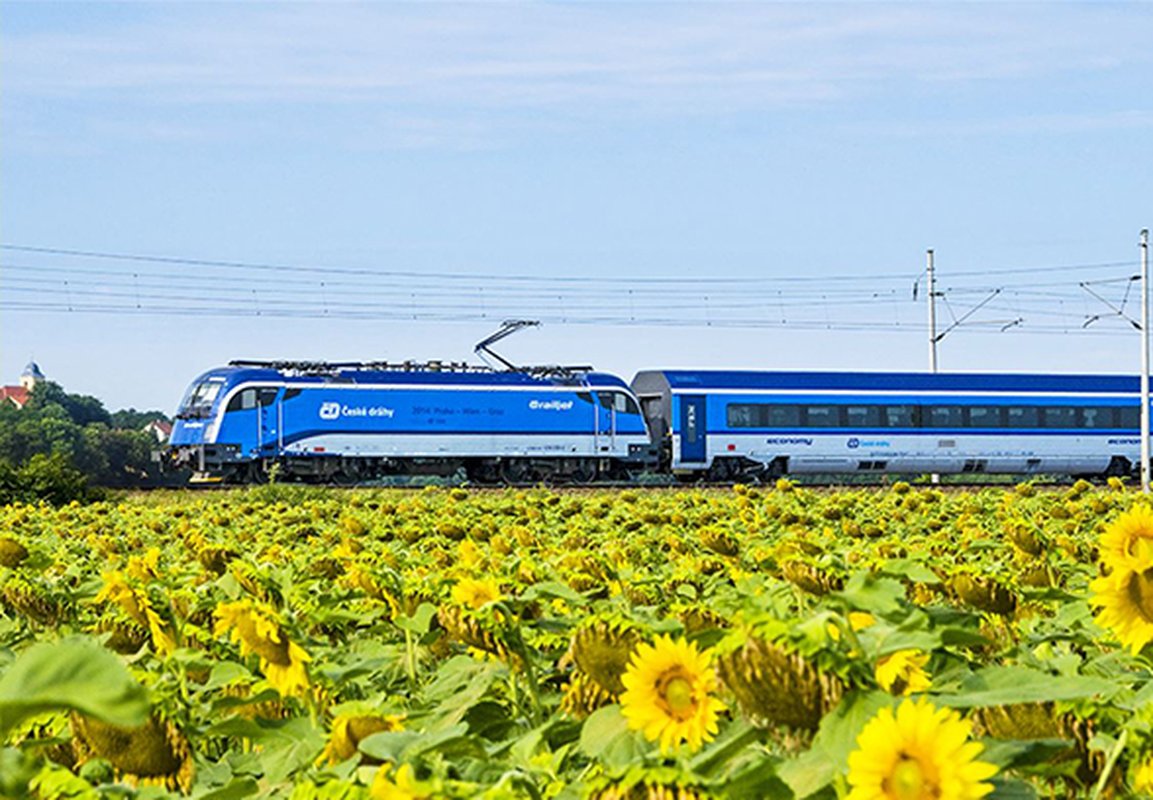 Dear readers, 

This edition of CIT-News is my first as Secretary-General.
It is my honour to continue the work accomplished by Cesare Brand and to remain in contact with all members to support their activities.

CIT keeps you informed of its work through various channels: our website, LinkedIn page and this issue of CIT-News. This allows you to choose the most convenient way to access our activities and documents. The latest updates have taken account of the entry into force of the revised Passenger Rights Regulation (PRR) on 7 June and the latest decisions of the CIT committees.

This issue of CIT-News provides an update on the recent work of the CIM and CIV Working Groups, as well as the Group of Experts on Seals.
In this issue, you will also be informed in detail of the latest results of the Data Protection conference held recently in Berne, as well as the CER Customs Group hosted by CIT.

A summary of recent case law is published on the website to keep you up to date with the latest decisions and rulings relating to rail transport. You can access all the most important case law relating to rail transport on the CIT website.
All members of the CIT team hope to provide you with accurate and useful information .... and wish you a pleasant and interesting summer.
Happy reading!
Gilles Mugnier
Rail transport law and policy
Passenger Traffic
Freight Traffic
Law and Practice
CIT itself
Events