→

Issues Overview
2/22
The Berner Tage: a must for all with a professional interest in rail transport law!
Rail transport law and policy
Passenger Traffic
Freight Traffic
Law and Practice
CIT itself
Editorial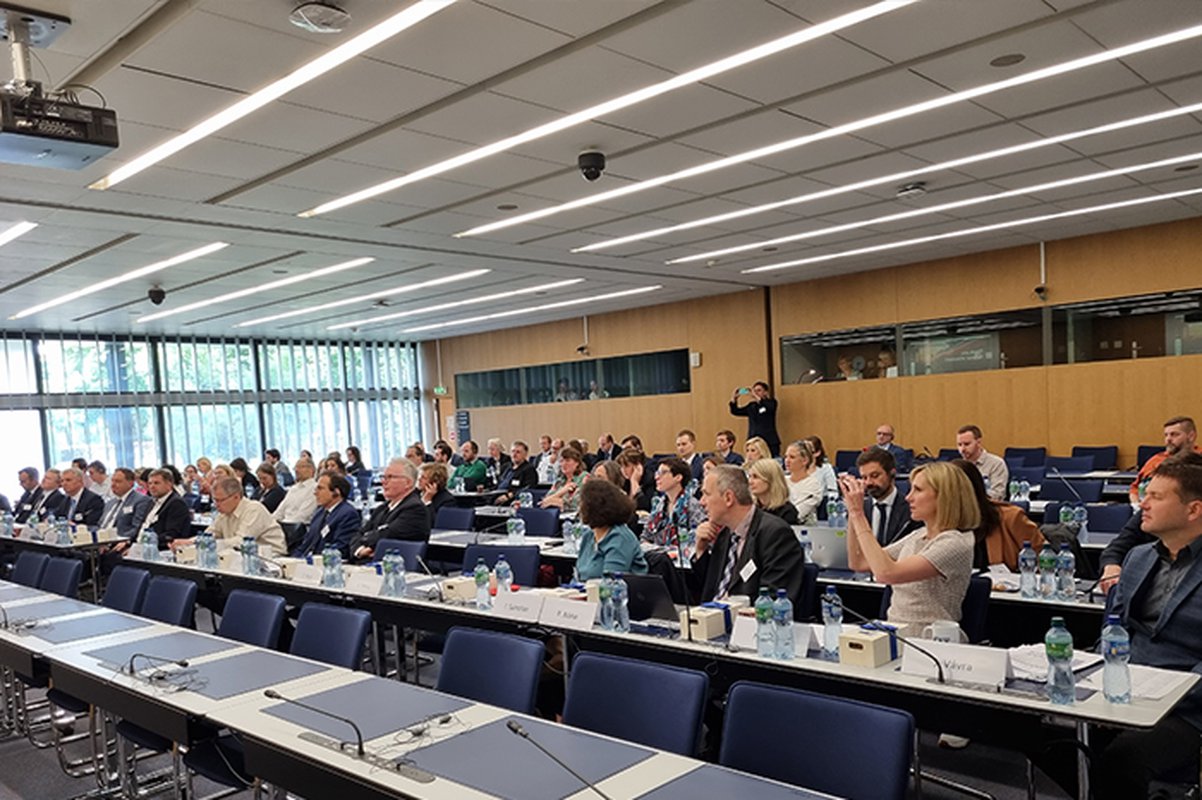 Dear readers,
The 11th Berner Tage on rail transport law took place on 9 and 10 June 2022 in Bern. Around 80 rail transport law specialists from across Europe took part in the two-day conference, which provided much food for thought and valuable learning. 
As luck would have it, the 2020 Berner Tage took place just before the pandemic and the 2022 Berner Tage just afterwards, once more in-person. After two years of having to meet virtually due to the pandemic, participants greatly appreciated the chance to see one another again in the flesh. Their appreciation of an in-person event was demonstrated by the keen interest shown in the many presentations and the lively discussions that ensued. The Berner Tage were also the occasion to celebrate CIT's 120th anniversary in style.  
This issue contains a detailed run-down on the proceedings of the 11th Berner Tage. 
Happy reading!
Rail transport law and policy
Passenger Traffic
Freight Traffic
Law and Practice
CIT itself