→

Issues Overview
1/22
120 years in the service of the railways
Rail transport law and policy
Passenger Traffic
Freight Traffic
Law and Practice
Events
Editorial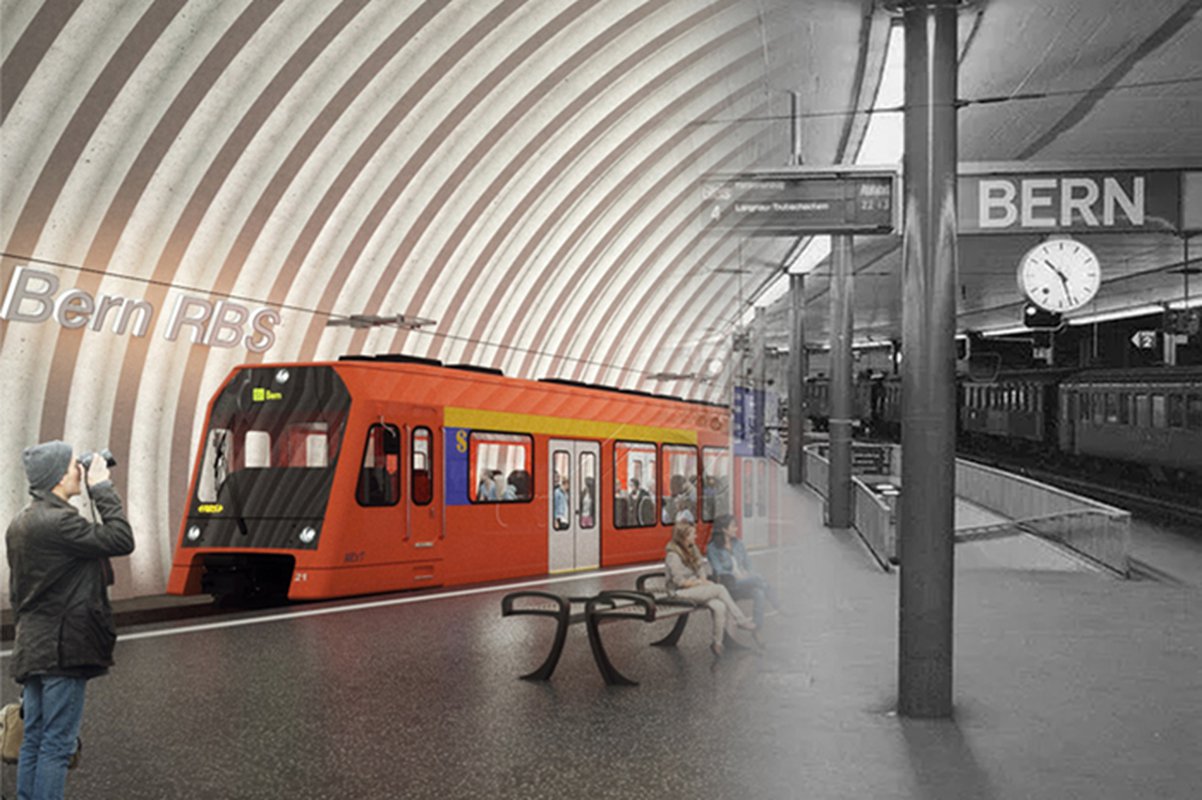 Dear Readers, 
The CIT was established in 1902 at a meeting in Milan by the railway undertakings operating on the Gotthard route. Right from the outset, the aim of the CIT was to implement international rail transport law by the railways. The working basis was the first convention on the carriage of goods by rail signed in 1890 (known as the "Bern Convention"), which aimed to encourage north-south traffic through the new Gotthard tunnel that had opened in 1882. Not long after the convention came into force, it became clear to the railway undertakings that closer cooperation would be essential for its practical implementation. Of great importance for the development of the CIT were the modernisation steps of the Bern Convention of 1952, 1980 and especially COTIF 1999. The range of activities carried out by the CIT has expanded greatly in recent years. Since the adoption of Directive 91/440/EEC, EU regulation has assumed an increasingly important role alongside COTIF in the work of the CIT. Competition, digitalisation, passenger rights and multimodality are the important trends affecting the work of the CIT in the new millennium. 
Along with other interesting articles in this issue, you will find a brief history of the CIT's success story.
We will all be getting together to celebrate our anniversary on June 9-10 in Bern during the Berner Tage 2022. 

Cesare Brand
CIT Secretary General
 
Rail transport law and policy
Passenger Traffic
Freight Traffic
Law and Practice
Events